Published September 4th 2013
Sigma 90mm f/2.8 macro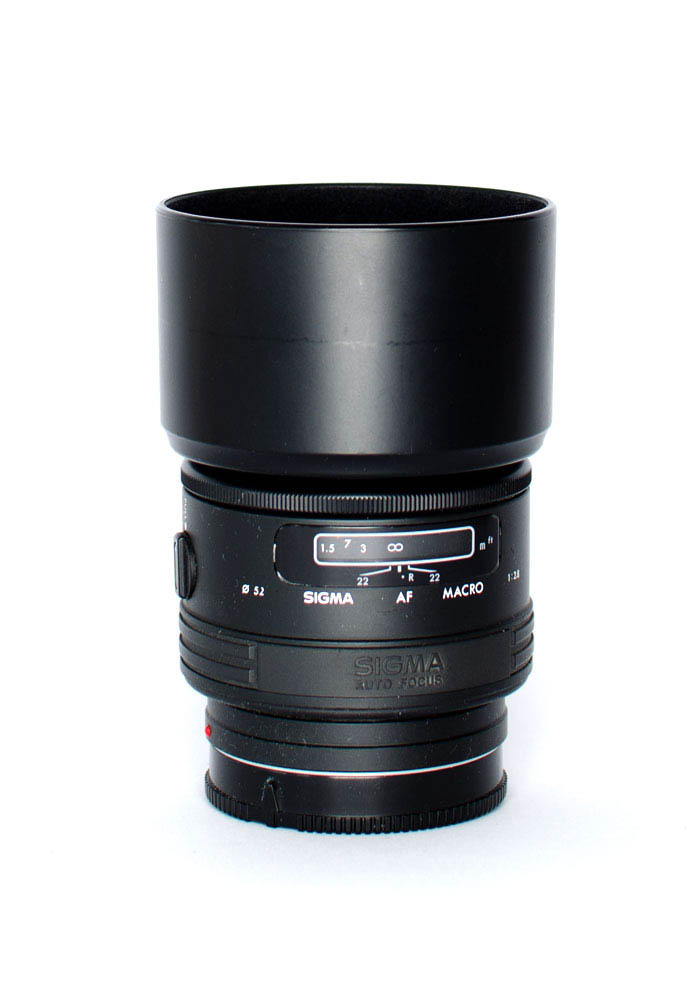 My first macro lens for the Nikon bodies, but I knew it from my Minolta time where I had the exact same model. A great macro with fine image quality, but quite crude in its mechanical construction. I gave it to a good friend when the Nikon 85mm took over.
Precise name:
AF Macro 1:2.8 f=90mm Multi-coated
Why:
It was an excellent lens on my Minolta bodies, and this one was for sale used at a good price.
Sigma 90mm f/2.8 macro is mentioned in