Published November 27th 2013
Nikon 50mm f/2.8 pancake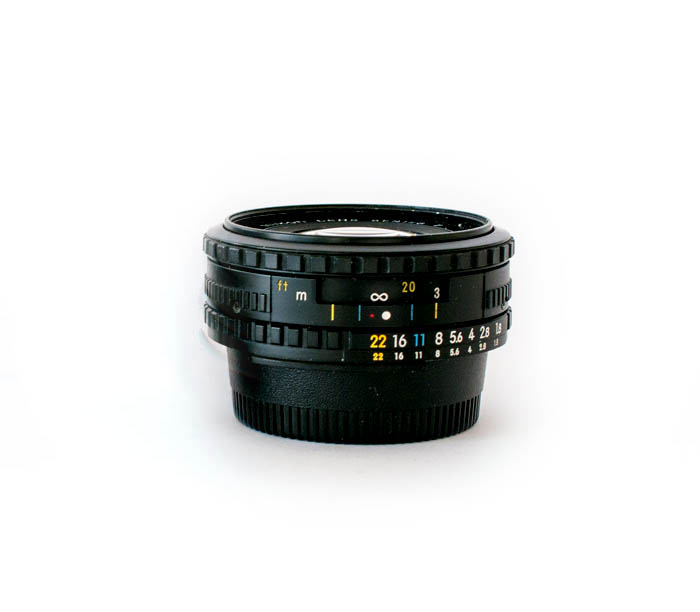 Another of Nikon's pancake lenses - a bright normal lens. Built to last, all manual, no electronics, but a lovely little lens.
Precise name:
Nikon Series E 50mm 1:1.8
Why:
OK, did I need another pancake lens? No.
Did I need another 50mm? No.
Did I want this lens? Yes!
Nikon 50mm f/2.8 pancake is mentioned in