Published September 9th 2013
Skink Pinhole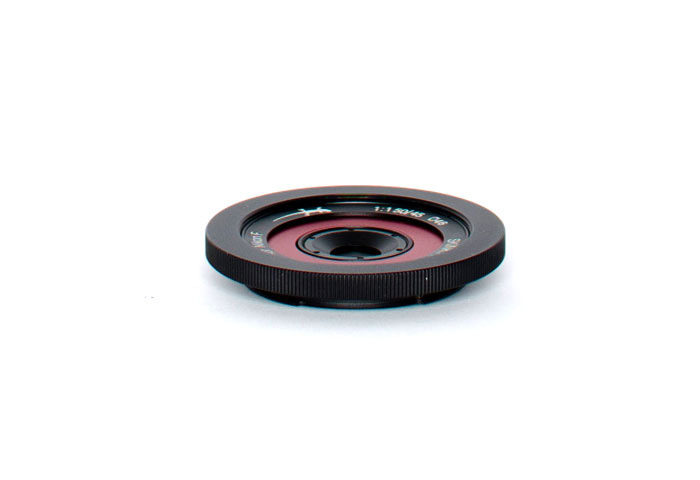 The Skink pinhole lens is a simple construction with exchangeable pinhole plates and the typical pinhole image quality. The Skink is well made from metal and has a pinhole insert, which can be exchanged with other inserts like a zone plate.
Precise name:
Skink Pinhole Pancake for Nikon F 1:1 50/45 Ø46
Why:
I was always fascinated by lenses that create odd results, and the pinhole is one of those. Pinhole images can be beautiful, but also strange looking.
Skink Pinhole is mentioned in