Published March 5th 2014
Petzval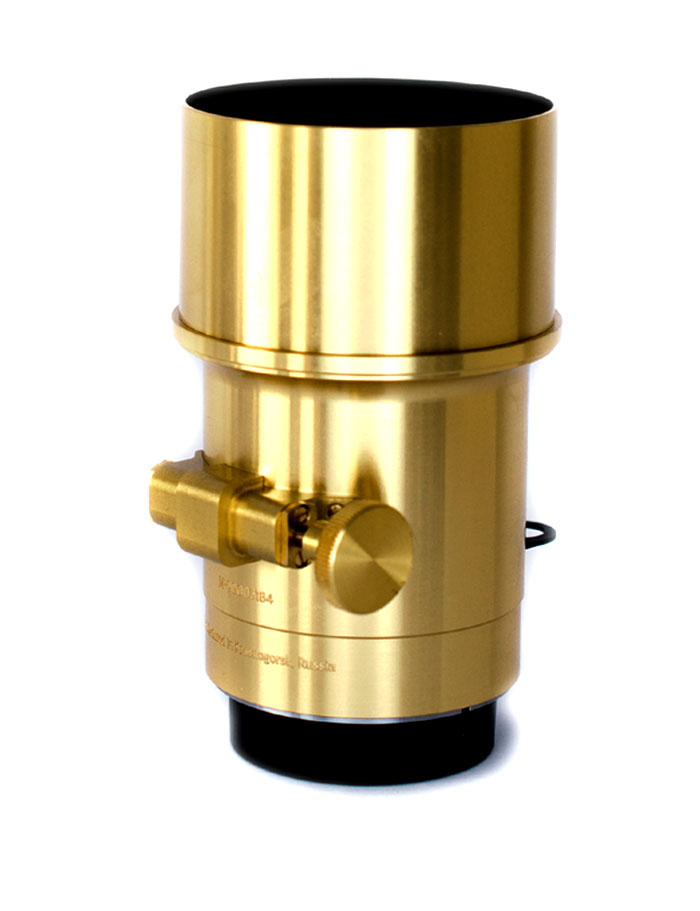 A really peculiar lens with a very attractive appearance and a very different optical and mechanical construction. Haven't quite gotten the very pronounced and characteristic bokeh effect from it yet, but I'm working on it and love the feel and look of the brass lens.
Precise name:
Lomography x Zenit New Petzval 85mm Art Lens
Why:
I'm all for odd lenses and love the peculiar. When the Petzval was announced on Kickstarter I was all in. And it wasn't even that expensive.
Petzval is mentioned in