Published September 4th 2013
Nikon 17-55mm f/2.8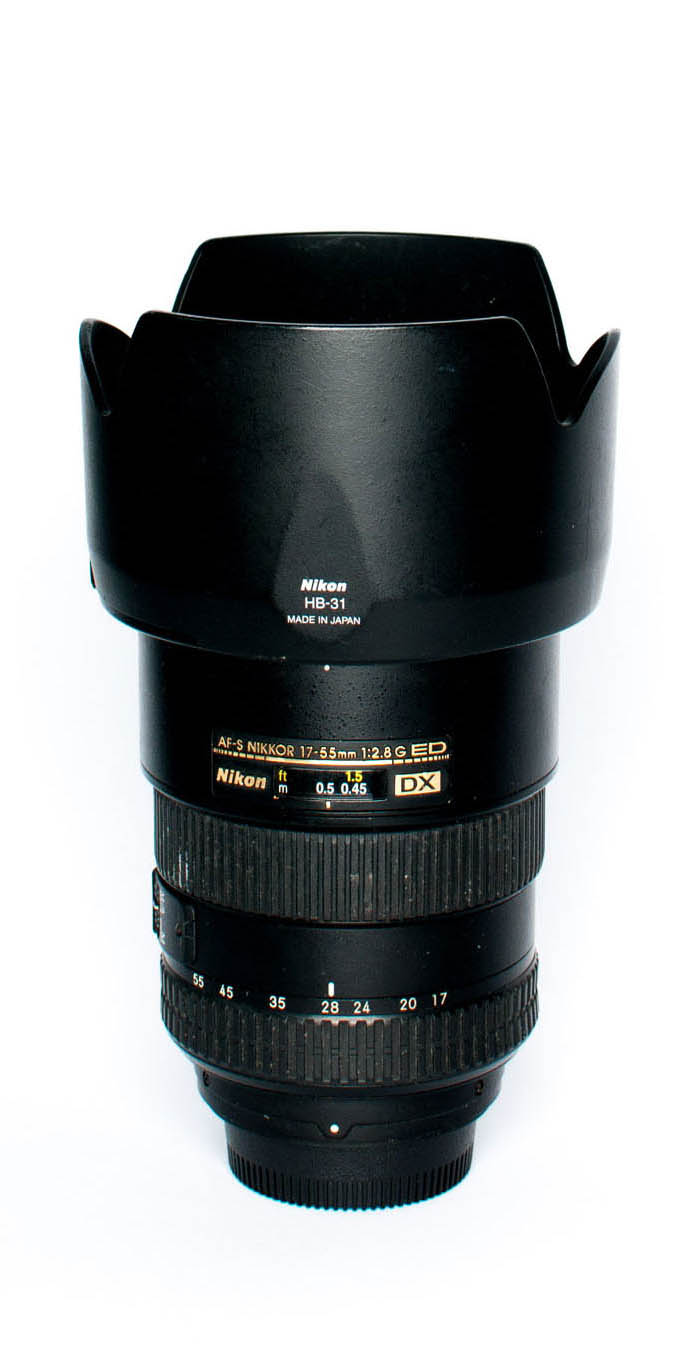 The workhorse! A bright, sharp, sturdy standard zoom that simply does the job and gets the picture. Not cheap and not lightweight or small, but definitely a must have for the serious DX body owner.
Precise name:
AF-S Nikkor 17-55mm 1:2.8G ED
Why:
This is the DX equivalent of the 24-70mm f/2.8, and a lens I wanted ever since I changed to Nikon DX and got my D200. Expensive, but very, very nice.
Nikon 17-55mm f/2.8 is mentioned in